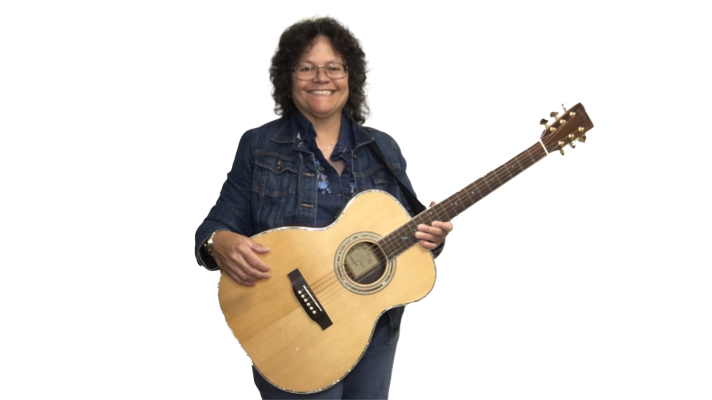 Hello, I'm Sharon & I'm going to walk you through this course
Hello, My name is Sharon, I'm the Founder of YourGuitarGuide.com . I'm passionate about music and playing the guitar. My goal is to guide you through this realm we call music. I have been playing guitar for over 30 years. Music has always been a passion of mine.
My motto is to " Help You Find Your Sound", with music & guitar Lessons.
I look forward in seeing you inside the course.
What's the Easy Blues Composition all about?
In this course you will discover how to put together a 12 bar blues. Learn some really cool licks and a lot more. So that once you have completed this course you will be able to play this song. And be able to decipher a lot of rock and roll songs that also have blues in them too. So what are you waiting for grab your guitar and let me show you this easy blues composition.

Discover the quickest way to learn the blues. It's going to be so easy that if you just follow the step by step instruction given. You will discover how to play licks, fills, turnarounds, techniques that will have you playing this song. Then learn the single most important Technique that will have you playing a cool Easy Blues composition.
Check your inbox to confirm your subscription