In this Course...
Sharon will show you in this course how to play House of the Rising sun.
This course is for beginners and beyond.
You will learn an easy strumming pattern and a more intermediate pattern.
With this course you will learn all the chords and progression to play the song and get tips that will help along the way.
Who is going to show you how to play House of the Rising Sun. For more info on me check out My About Page YourGuitarGuide.com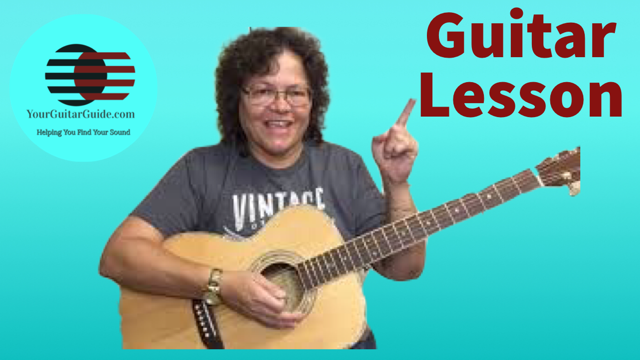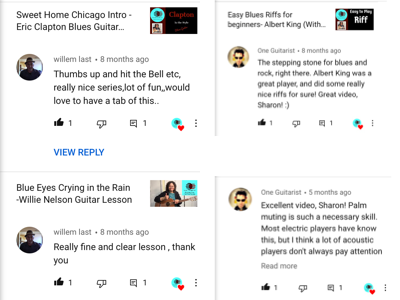 Keeping it Simple
Really nice series and fun! A Fine Clear Lesson. Great Lesson Sharon.
Invest in You!
With this guitar lesson you can learn it any time, anywhere on all your devises.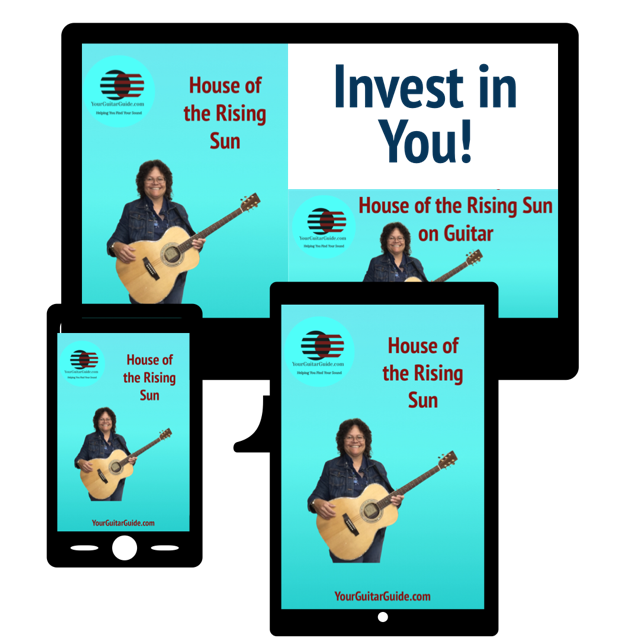 Featured Courses
Now it's easier than ever before to learn guitar.
You can learn on your time. Take a look at the Courses offered on Sale Now,
Check your inbox to confirm your subscription