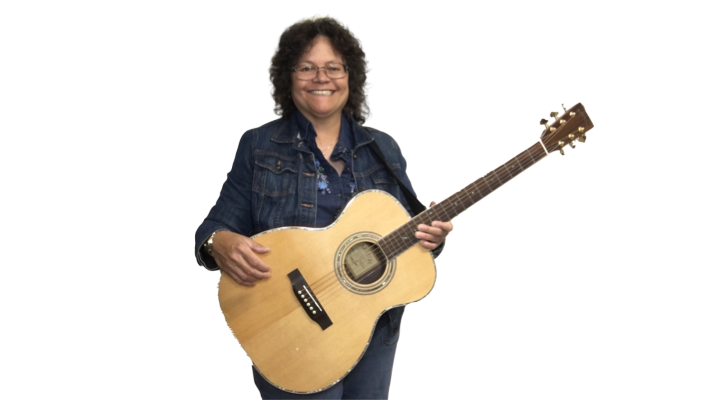 Hello, I Can't Wait to See You Inside the Course
Hi, I'm Sharon,
I'm the Founder of YourGuitarGuide.com. And I'm passionate about music and playing the guitar. My Goal in this course is to get you started on the right path. So that you can discover the joy of playing the guitar.
And as My Motto goes I want to "Help You Find Your Sound" with guitar lessons.
Discover the Quickest Way to Start Playing Guitar!
You Know what they say if you don't change things nothing will change! Now is the time for you to dust off that pretty guitar and start playing it. Your going to need a couple of things to take the course. A guitar and a love for music. So let's get started with your passion of guitar.
Check your inbox to confirm your subscription